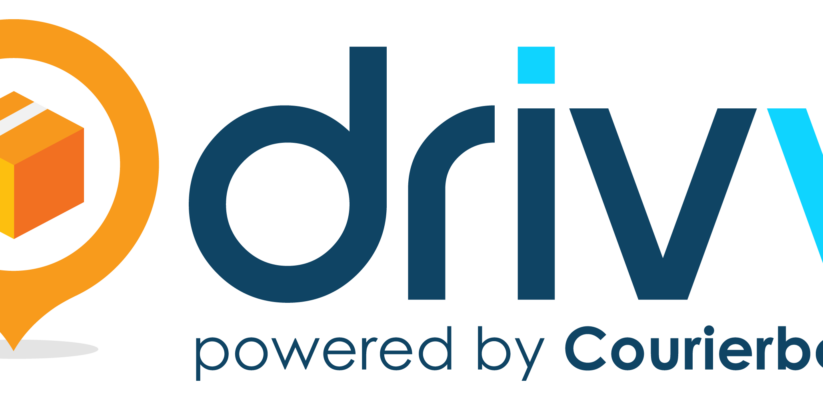 Local Pickup on eBay? Use a Courier Company
Okay, you've found the special item you want to buy on eBay, but now you have to figure out how to pick it up and get it home.  What are your shipping options when it is a large or bulky item, or listed as local pick up only?
You can rent a truck or van, depending on the size of the item, and go pick it up yourself.  Depending on the weight and size, you may need to bring a friend or hire someone to help you loading and unloading.  The cost will involve the rental for the truck or van. Remember to factor in the cost for gas, the rental truck/van insurance, rental sales tax and the value of your time and paying someone to help, if you need an extra hand.
You can review the cost of using standard shipping options, which may or may not be available depending on how large, bulky, fragile, odd-shaped, or heavy your item is, or if you need it picked up and delivered without standard packaging. Hard to ship includes items like antiques, art-work, grills, exercise equipment, bicycles, furniture, etc.
A great option is to find a professional courier company in the area who can pick it up directly from the seller and deliver it to you for a straight delivery fee.  Courier companies have a fleet of delivery vehicles and drivers available to handle almost any type of delivery – typically up to a max. of 10,000 pounds. A typical courier company vehicle includes a car, minivan, SUV, cargo van, or a box truck up to 24 ft. long. Professional courier companies handle many different delivery situations – for companies and for individuals.  Many businesses use courier companies on a regular basis for their local delivery needs, but most individuals aren't aware of the benefits of using a courier company for their local and regional shipping needs.
To get a delivery quote near you, go to Courierboard's online nationwide delivery network of  professional courier companies, and use the online quote form. If you want a quote for multiple deliveries, or repeat route deliveries on a regular basis use the RFP (request for proposal) form.