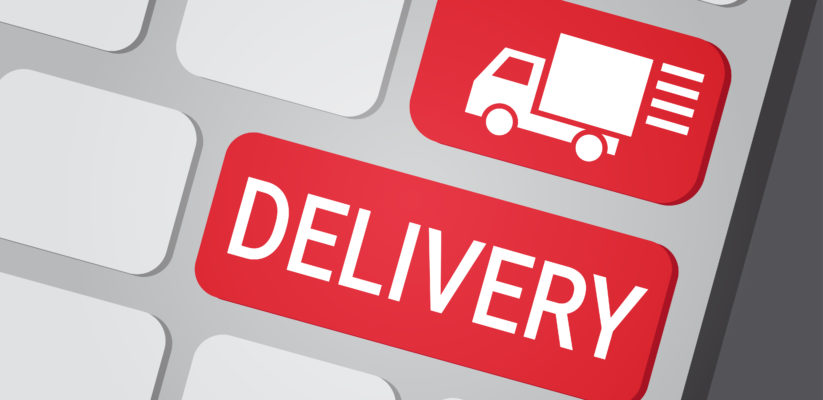 TechTalk: Top 10 Tools to Help Manage A Courier Company Website – #3 Incapsula
Incapsula
The third key tool for managing your courier company website is a robust website security and speed enhancing service called Incapsula. Incapsula has two major benefits: the speed of your website is increased while your site is protected from outside attacks.
The first and most important benefit of Incapsula is its high-level security features. Incapsula is owned by Imperva, the global cyber-security company protecting Fortune 1000 corporations and financial institutions. Incapsula is designed specifically for small to medium-size businesses.
As your site resides on the internet it is vulnerable to numerous types of attacks from the outside. We all read about hackers and programs that can invade or infect a website making it unusable and/or dangerous for your visitors. Just as you need to protect your computer from viruses and hackers using software programs such as Norton Security or MacAfee, your website is out there on the global internet and thus vulnerable to attacks from anywhere.
Incapsula acts as a super firewall, stopping bad bots from crawling and copying your site, and blocking hackers from trying to enter through cross-site scripting, illegal resource access, and other methods. If Google detects that your website has been hacked it will penalize it, and you can suddenly find that your site has been removed from search results. To protect your site, Incapsula offers an easy-to-setup service, with ongoing alerts notifying you when Incapsula has identified and blocked a potential attack. Once you set-up Incapsula, you may be shocked when you see all the threats it is blocking that you were previously not stopping and unaware of.
Improved site speed is a second benefit of using Incapsula. Google's mission is to make search and user experience on the web as effectively as possible. Site speed, how quickly your website's pages load up, is one of the factors that Google uses in their ranking algorithm. To that end, Google "rewards" sites that have fast page speed by making that a factor in page rank (the position your website has in Google search).
Incapsula uses various optimization techniques to speed up your site's performance including minification and image compression. Minification shrinks the size of web pages by removing unnecessary characters from your page's source code without impacting page functionality. Image compression compresses images files, which allows pages to load faster without affecting image quality.
It is fairly simple to sign up and get Incapsula working for you. This is a web service, not software. The basic business plan is $59 per month/per website. You will need to have a tech person involved (for 15 minutes or less) to change your DNS records to point to Incapsula's filtering and optimizing system.
Here is a good article on Forbes.com about how Incapsula works: https://www.forbes.com/sites/petercohan/2011/11/09/incapsulas-cloud-shields-accelerates-your-system/. To sign up or learn more about Incapsula, go to their site at www.Incapsula.com
4 – 10 on our top 10 list to follow soon.
1. Google Analytics
2. Google Webmaster Tools (and Google Webmaster Central Blog)
3. Incapsula
4. LivePerson
5. Amazon Web Services
6. Braintree Payments – Vault
7. Woopra
8. MOZ
9. New Relic
10. TechSmith – Camtasia, Snagit