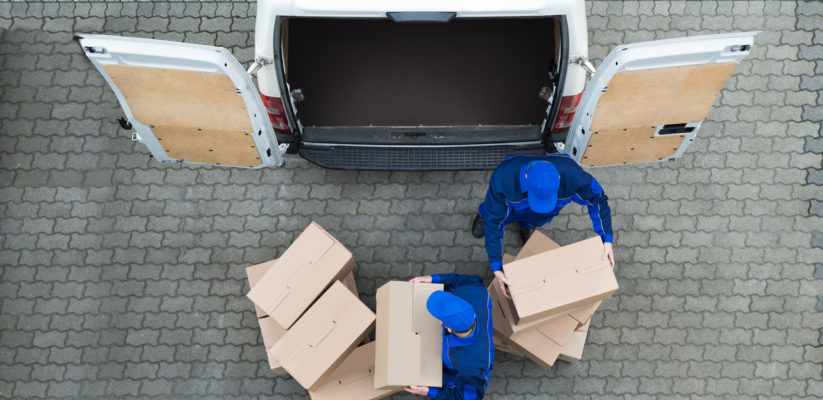 Drivv Announces Expanded Nationwide Delivery Service During COVID-19
Drivv powered by Courierboard announces its same-day delivery network has reached a new high: over 17,000 cities are now served through its web app offering same-day delivery and other courier services throughout the U.S.
"With delivery systems so critical to keep things moving during the COVID-19 crisis, Drivv's nationwide courier company network is helping companies and individuals get vital deliveries completed when they can't do it themselves," explained Chris Kane, CEO. "Our network has hundreds of independent business-class courier companies, with tens of thousands of drivers, who are out there working very hard to keep things moving during these challenging times."
Drivv's web app has a simple quote form for users to post a delivery quote request in less than a minute. Drivv's courier company members submit their delivery quotes online and users select the delivery provider with the quote meeting their requirements. Companies and individuals can get same-day, next-day, and repeat delivery services through Drivv.
"For over a decade, Drivv has been a resource for shippers with delivery needs helping them locate business class, professional courier companies anywhere in the country," said June Hayford, COO. Drivv helps companies, organizations, and individuals needing critical or time-sensitive same-day delivery service quickly get quotes, book a delivery, and have items picked up and delivered within hours.
To learn more about Drivv powered by Courierboard, visit http://www.Drivv.com today.